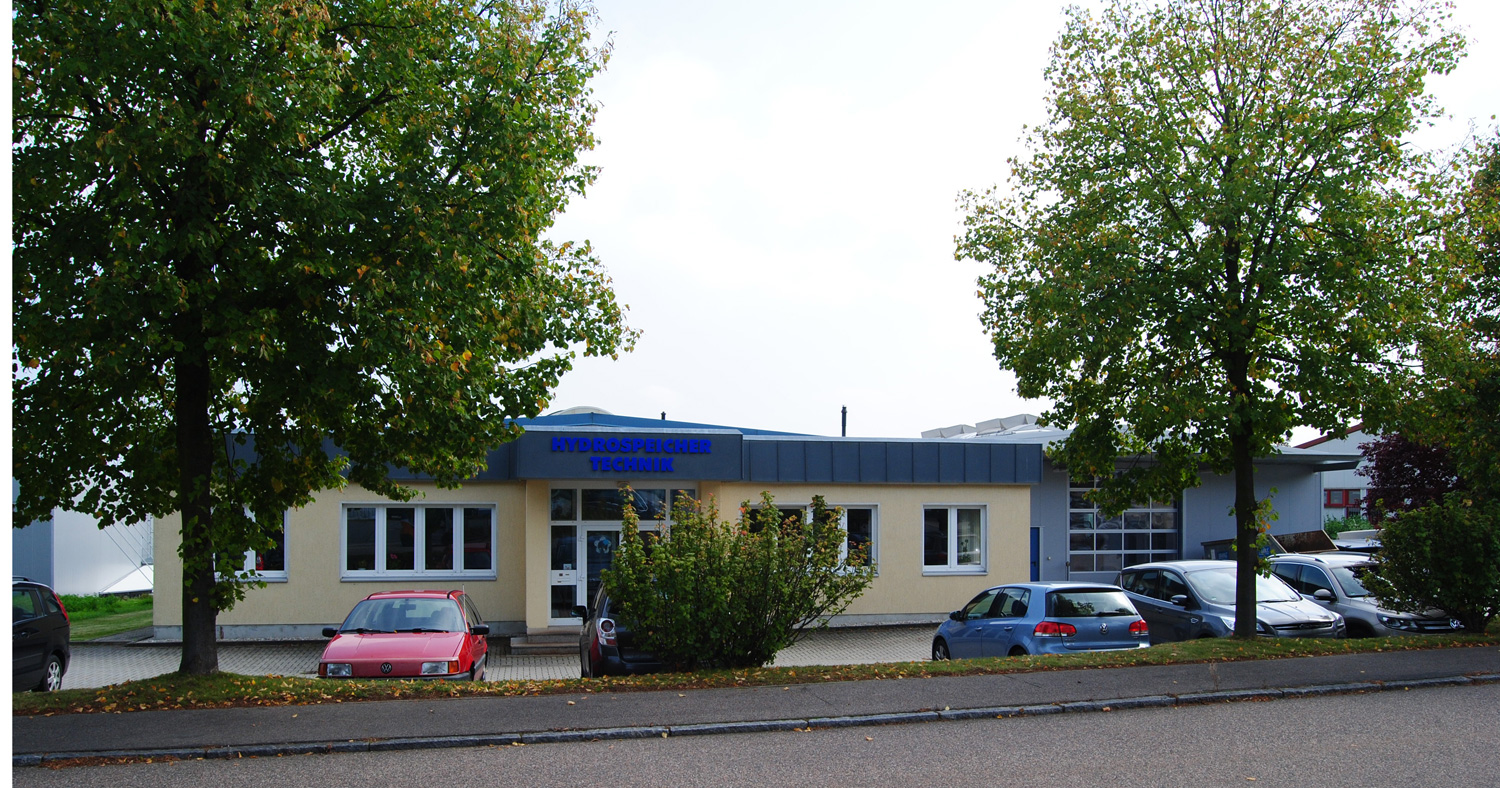 HST Hydrospeichertechnik was founded in 1994.
We have been developing and manufacturing hydropneumatic accumulators since 1963 under the ORSTA – Hydraulik brand name. In 1994 the company was renamed HST – Hydrospeichertechnik. HST bladder and membrane accumulators are used around the world in, for example: agricultural machinery, machine tools, air traffic control equipment, track systems, power stations, printing machines, construction machinery, wind power equipment, equipment for the chemicals and food industries, fuelling equipment and many other types of machinery with hydraulic controls
Experienced engineers and specialists are available to help customers solve tasks involving the use of accumulator technology. It is our aim to provide customers with series products in the shortest possible time or provide special solutions, always with the aim of enhancing the value of goods. As far as this is concerned, we can look back on more than 40 years of experience in designing and manufacturing hydraulic accumulators.
Do you have any questions about hydraulic accumulators? Get in touch with us!
Together we will find the most economical solution for you.
Applications:
Hydraulik accumulators offer various possibilities of application:
energy storage facilities

additional oil sources

hydro-pneumatic springs

volume compensators

pressure compensators

pulsation dampers

pressure surge dampers
Mode of operation:
Hydraulik accumulators are hydrostatic devices which can store definite energy and transmit it to the hydraulic system on demand. Therefore they are also called hydraulic accumulators. Fluids have only a very little compressibility, however, gases have a good compressibility. This difference is based on the working principle of all gasloaded hydraulic accumulators. When charging a definite gas volume under pressure with a higher fluid pressure, the gas volume is reduced at rising pressure, and the gas and fluid pressure rise.
When the fluid pressure drops, the fluid is forced back in to the respective circuit because of the effort of the gas to extend as long as the pressure is compensated again.